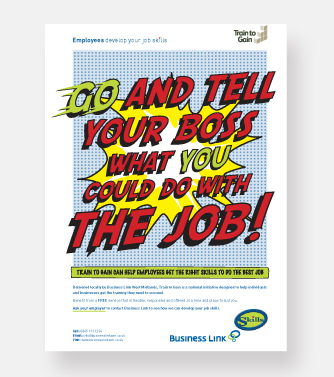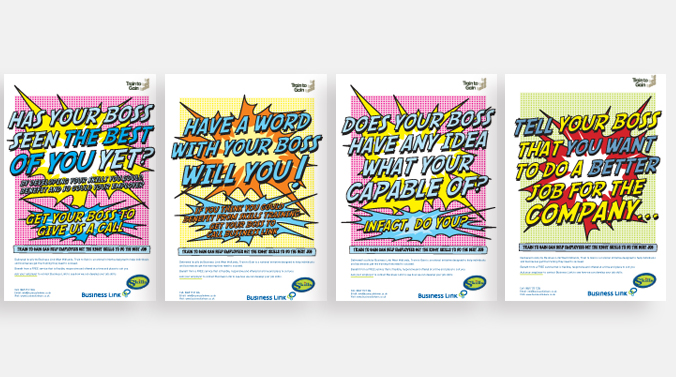 Business Link
A campaign to create awareness of the skills development offer available from Business Link in the West Midlands. The work included a comprehensive information pack together with publicity targeting both the employer and the employee.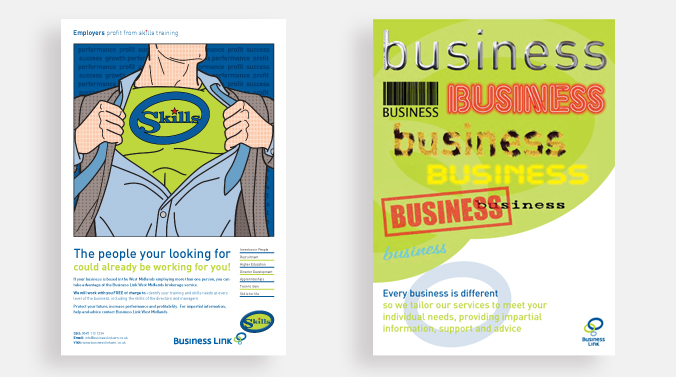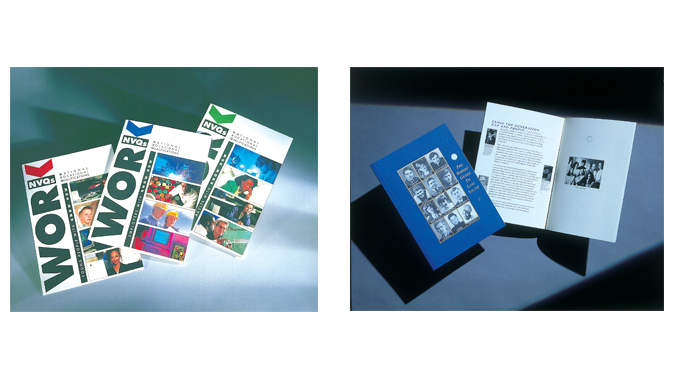 BTEC
Information and direct mail to promote national vocational qualifications (NVQs). Targeting major decision makers (C.E.Os and M.D's). A reminder that everyone has to start somewhere on their chosen career path.
Biscom
Exhibition and support material targeting 15-18 year olds helped increase the take-up of training courses in business and administration.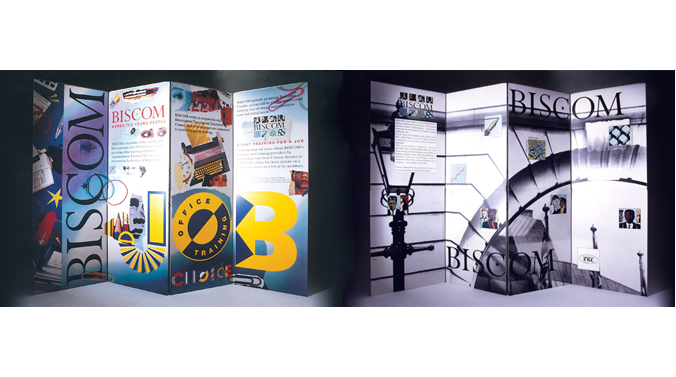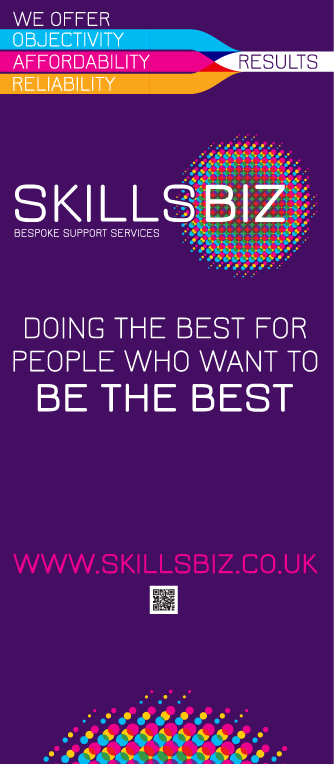 Skillsbiz
The brand creation and promotion for a consultancy offering bespoke support services to organisations who want to be at the forefront of technology and innovation.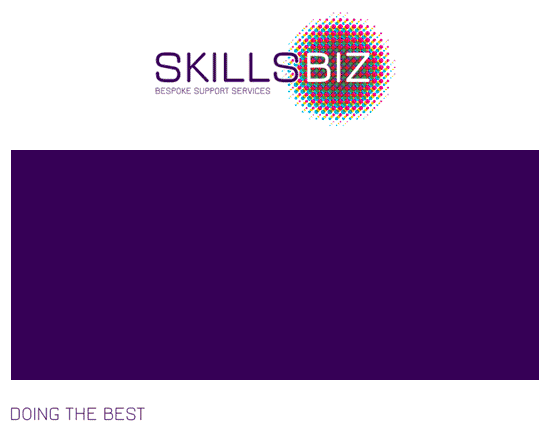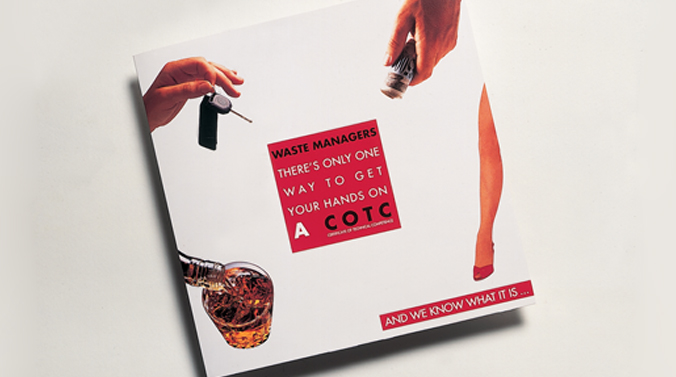 Excel Training
A compliant campaign promoting new standards in waste management. The client company was in a position to offer the required training ahead of the competition.