[/gridBox]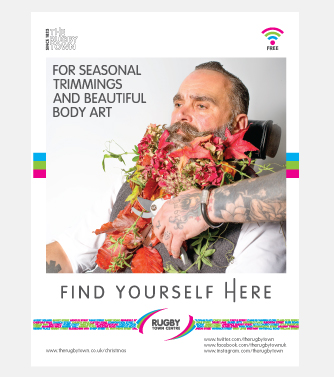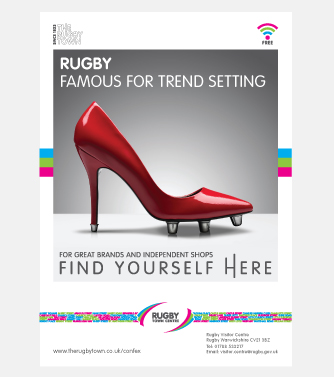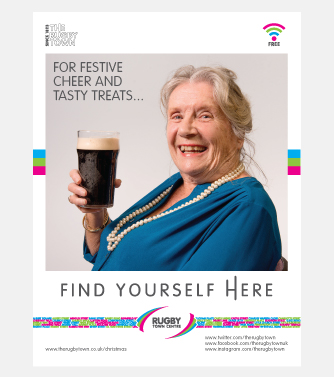 Rugby Town Centre
A brand campaign that capitalises on the town of Rugby's proud history. Designed to engage with audiences locally, nationally and internationally; promoting the unique characteristics of the town centre with credible communications that add real value to the towns collective offer of retail, leisure and events.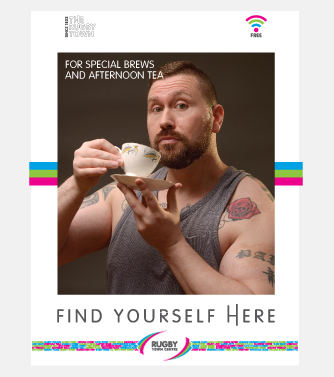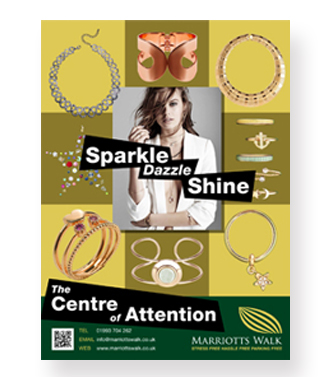 Marriotts Walk Shopping Centre
We utilize a variety of media to attract customers, including live events, advertising, email broadcasts, video compilations and competitions. Out work involves close liason with the retailers and daily PR and online communications incorporating social media and website updates.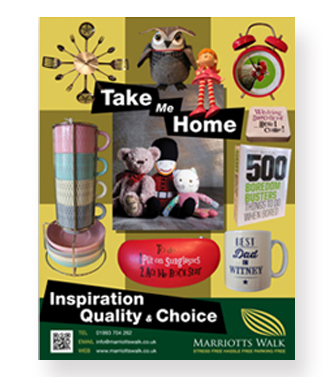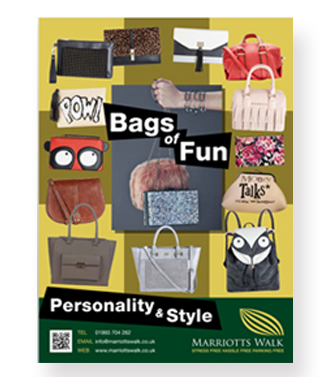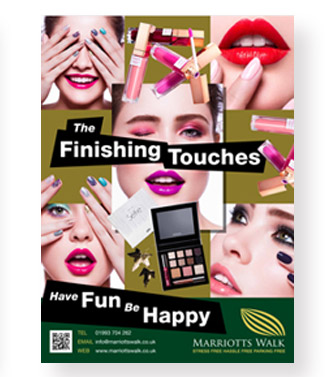 Ropewalk Shopping Centre
Our work for the Ropewalk Shopping Centre included promoting the fashion retailers as the main attraction and creating branded assets that could be utilised in various formats including: digital screens, 6 and 48 sheet posters, web adverts and online campaigns through social media.




[/gridBox]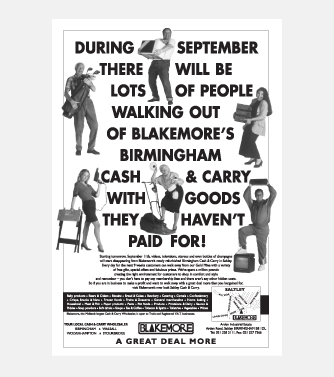 Blakemore Cash & Carry
The objective was to heighten awareness of the client's wholesale locations, to combat the arrival of new competitors entering the marketplace. The campaign consisted of targeted advertising, direct mail and in-store incentive promotions. The result was increased customer loyalty and improved brand perception.