BA World Cargo
Corporate credentials and interactive presentation produced in six languages for a new 240 million cargo facility at London Heathrow.
Designed to showcase investment in new innovation and a demonstration of the client's commitment to global logistics.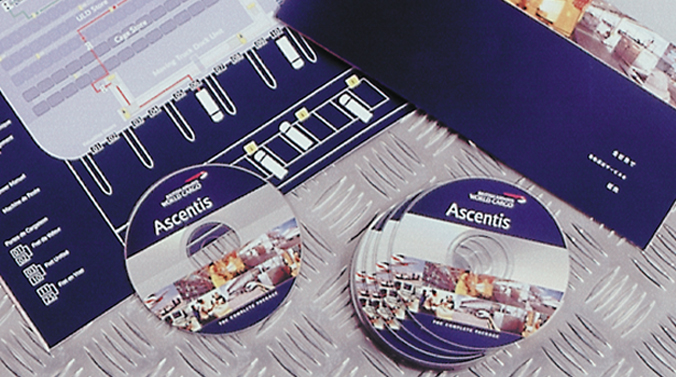 Scansped
European route planner with individual locations to support the sales team and create equity in the company's core business propositions.