Swan Moulinex
The launch of a new range of electrical kitchen appliances introducing a new shape and colour. We developed a range of packaging themes across all categories including gift sets and individual items. We also set the style trend for the brand to be used under licences.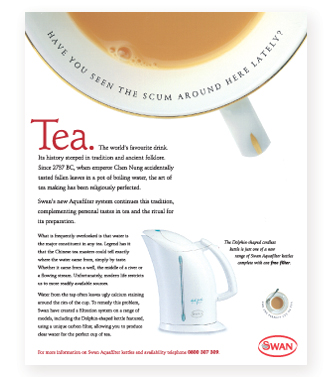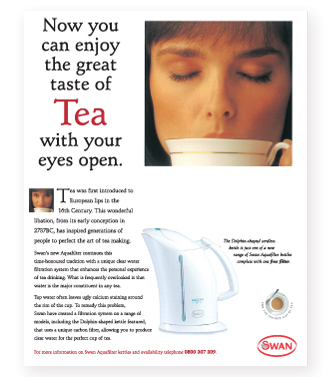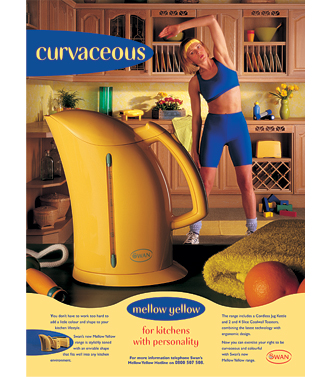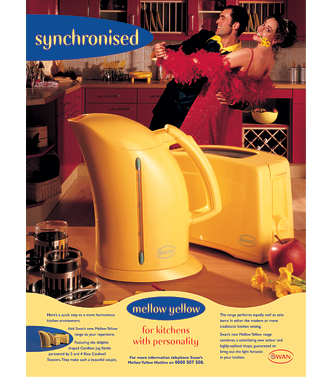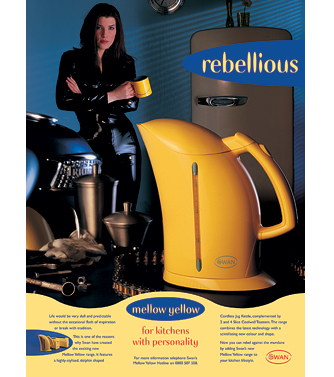 Mailoptics
48 sheet poster campaign, to create regional awareness of a new consumer website offering optical products online.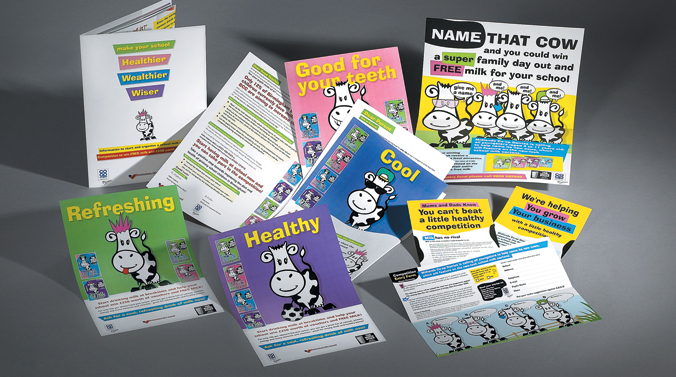 The Co-operative
Milk adoption campaign aimed at Midlands schools. We created an interactive fun pack to raise awareness of the benefits of milk and increased sales.