Wago UK
The primary target audience that WAGO needs to influence is specifiers and manufacturers of switchgear assemblies.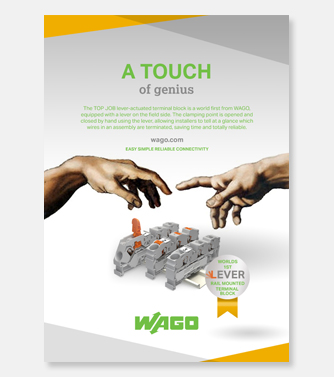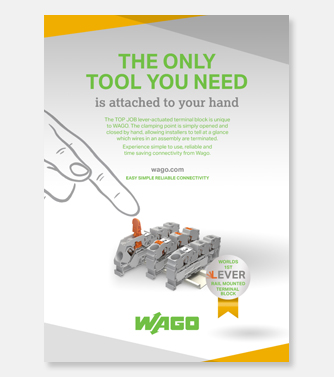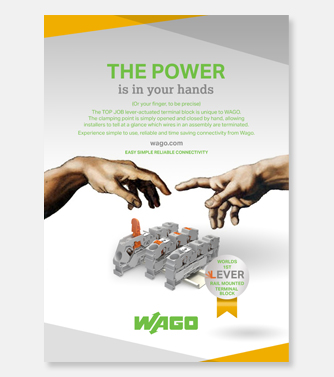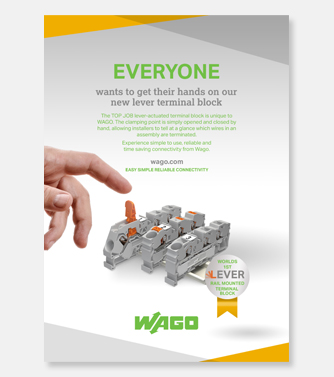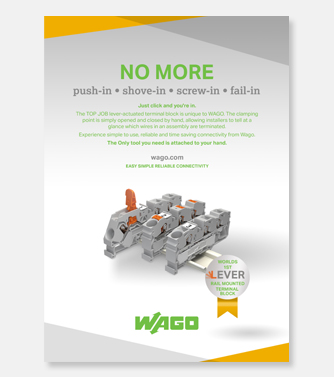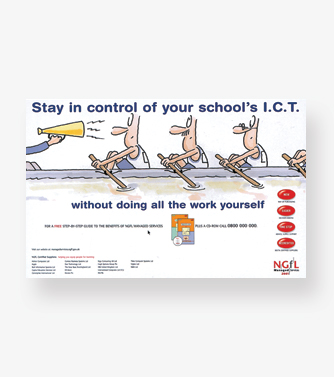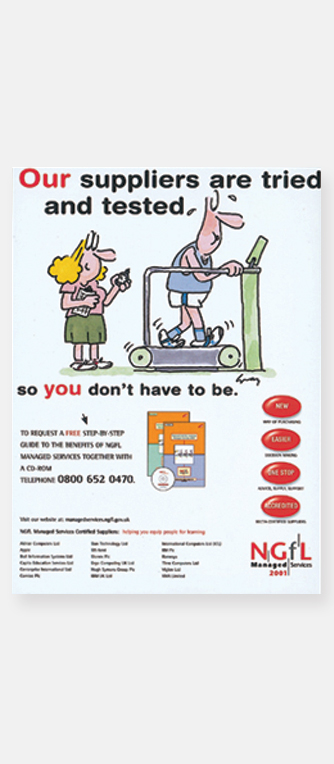 Becta
National campaign targeting schools and local education authorities, promoting the benefits of ICT managed services.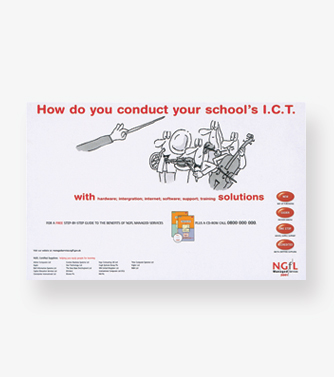 Holiday Inn
To promote the range of services and facilities available at the Holiday Inn to the business commuter.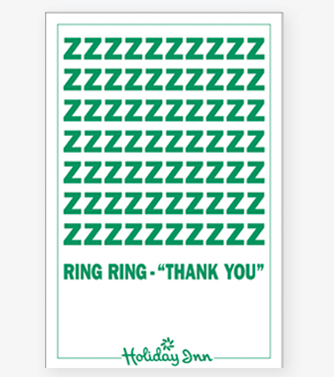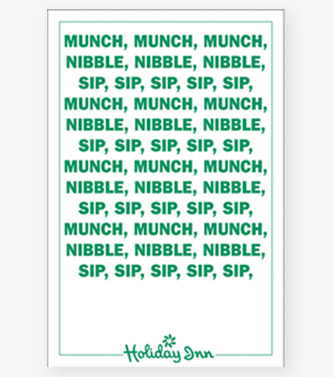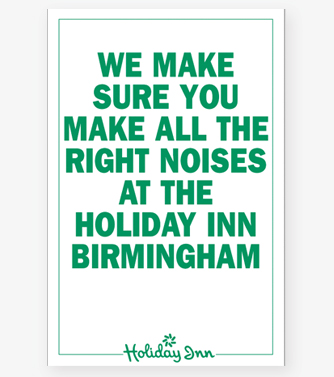 Deeleys
To promote the diverse range of exhibition and display options offered by the client.