Sourcerer
Our brief was to create a new customer facing brand for the consumable buying arm of Rolls-Royce plc. We created the name Sourcerer along with brand architecture, video material, dynamic presentations and printed communications.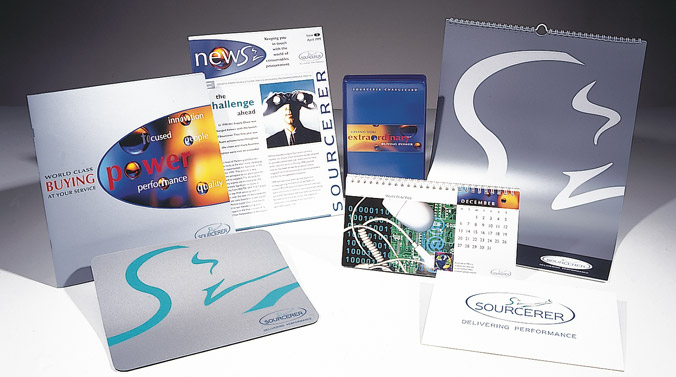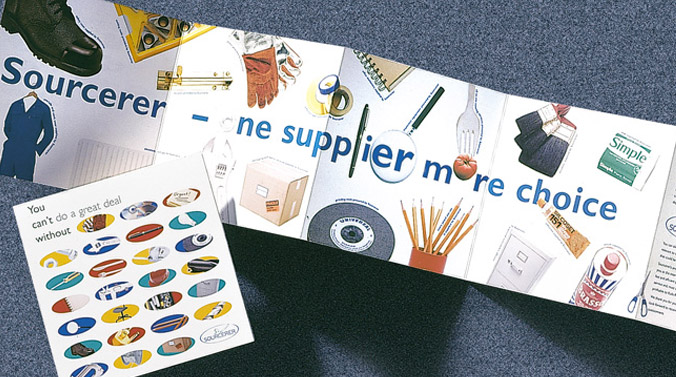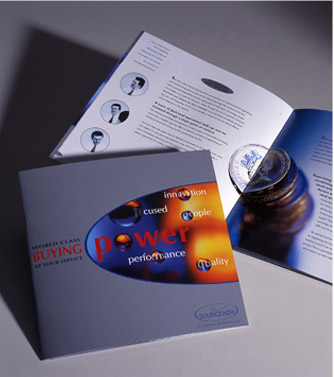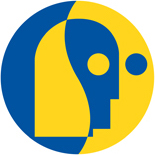 Derby Specialist Fabrications
Working with senior managers and involving people at every level we revitalised the image perception of this historic Rolls-Royce company positioning DSF to compete on a global scale.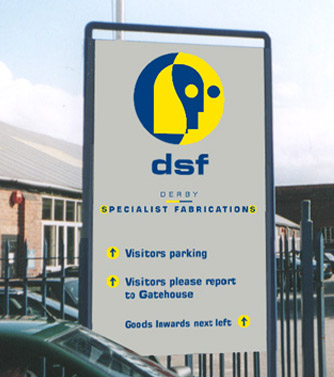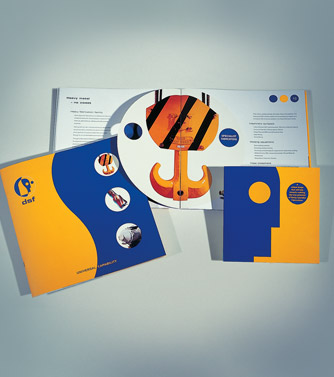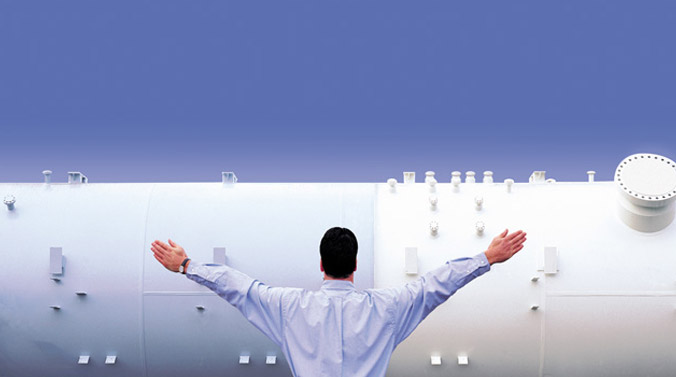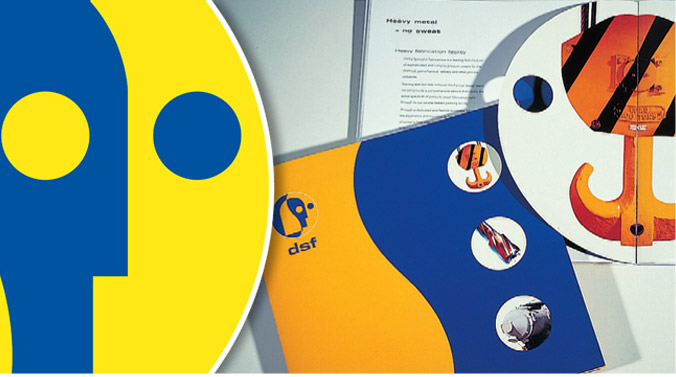 Allen Gears
This Rolls-Royce company required a new brand identity to help it compete in the global market place. The new brand reflected the forward thinking approach and exceptional engineering experience of Allen Gears.