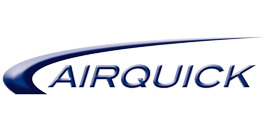 The people behind the plant that keep your trains on track.
2019 will see national rail depot supplier Airquick launch a new brand strategy, created by Cole Creative Communications reinforcing the company's product and support services to the rail industry.
The company was launched in 1974 providing a dedicated and reliable service to the compressed air market hence the name Airquick. The reputation of the company has been built on innovative mechanical and electrical engineering solutions and the ability to change with market demands and customer requirement.
The Airquick service portfolio continues to grow in its support of national rail operators throughout the UK.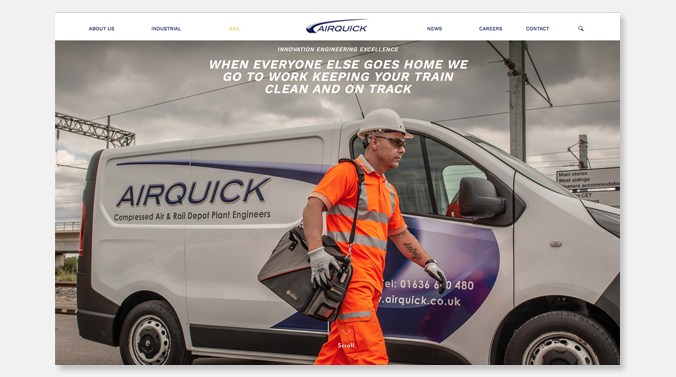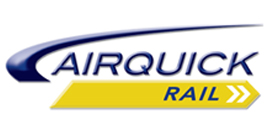 Now, to reflect the companies service offer Airquick has launched 2 new sub brands Airquick Rail and Airquick Industrial.
These dedicated brands will help reinforce the capability of the company and how it engages with customers both existing and potential.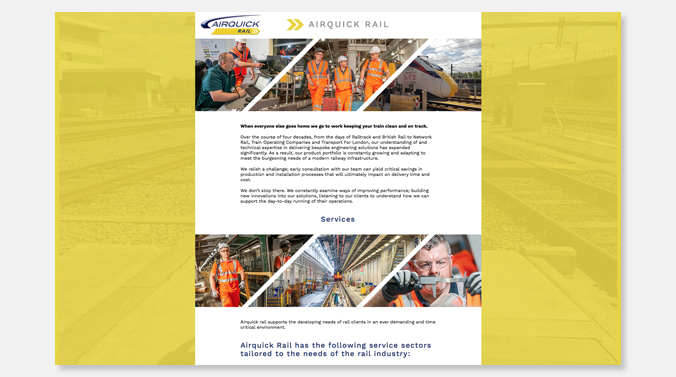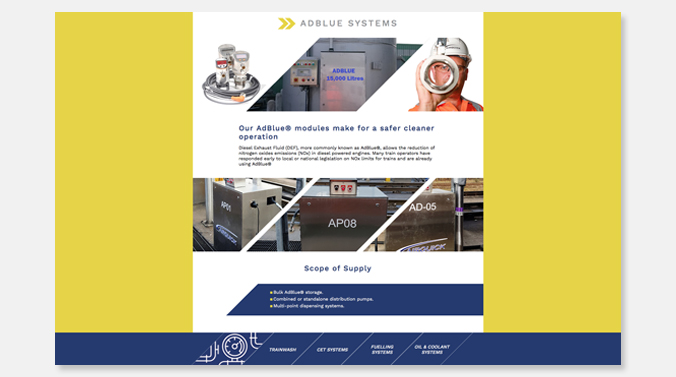 Key to the Airquick brand ethos has been the company's ability to take on new challenges and provide bespoke engineered solutions. Underpinning everything that Airquick does is a philosophy that has helped deliver unrivalled success.
"We never stop moving forward"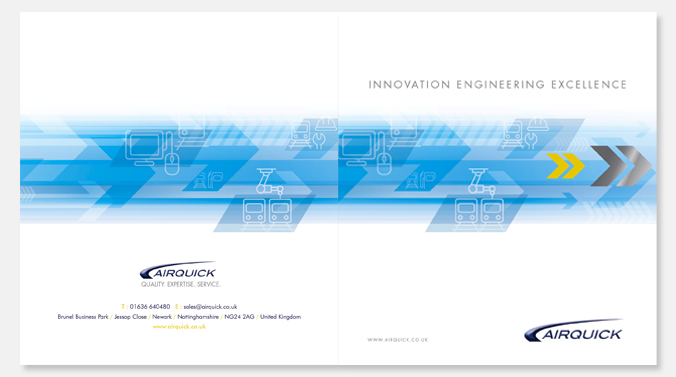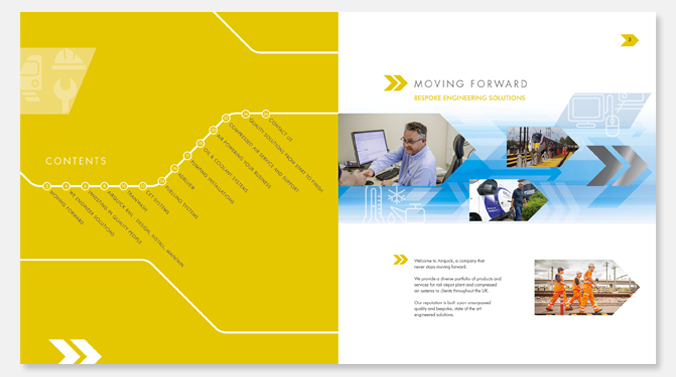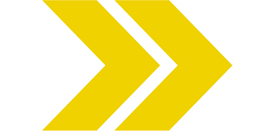 Aligning perception with reality is an important aspect of any brand development and now the company can be proud of its past and look forward to a very bright future.
Airquick will have a new look that will be transmitted across all communication channels including a dynamic website, video presentation, credentials brochure and the exhibition materials.