Strategy
Design
Implementation
Invite People into your World
Website creation
Strategic content brand development virtual engagement
From the initial content management and styling to scripting and search engine optimization and hosting, we help clients attract qualified traffic from day one.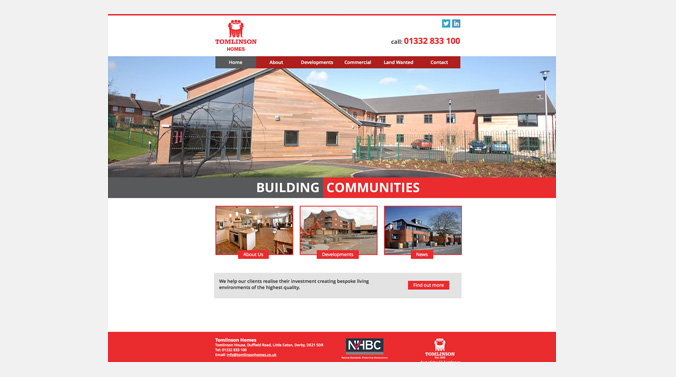 Tomlinson Homes
G F Tomlinson commissioned Cole Creative to create a stand alone Home development website. Work involved creating content and building on our experience handling the clients corporate website.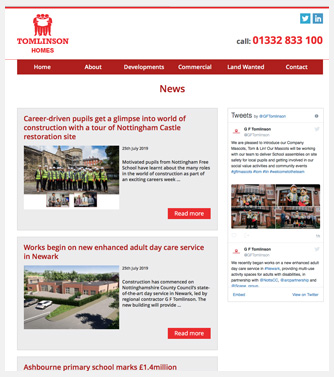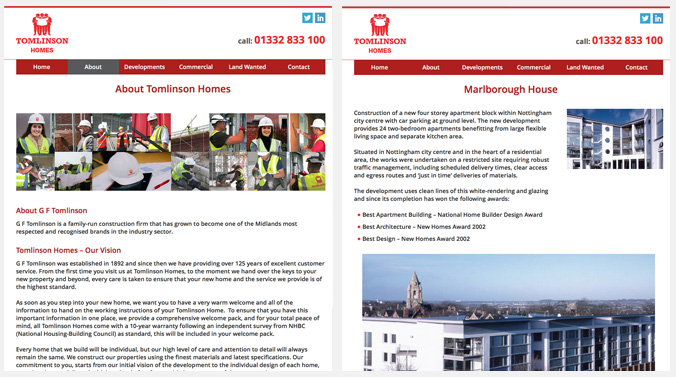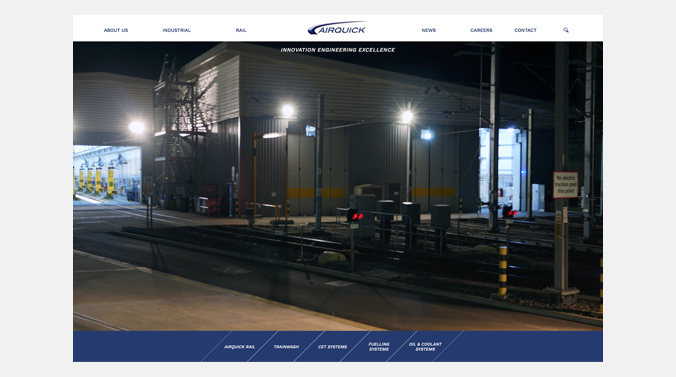 Airquick
Having a website that reflects your business is crucial in attracting new customers and maintaining brand equity. Cole Creative Communications created a fully content managed website outlining Airquicks key propositions with dynamic content and social media support.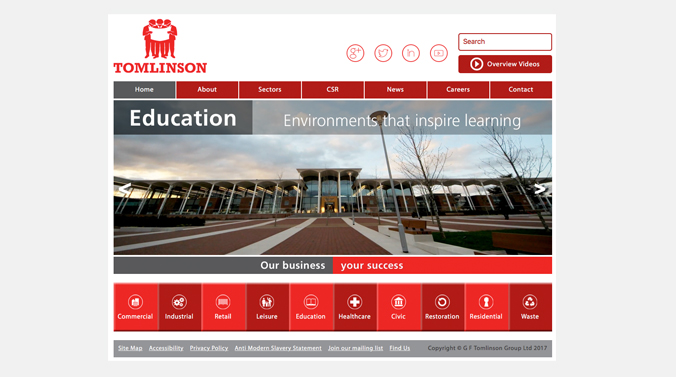 G F Tomlinson
Having worked for G F Tomlinson on corporate credentials we were familiar with the G F Tomlinson brand and the quality ethos of the company. The new site has become an information portal with up-to- date news a video library, case studies and links and live feeds to all social media channels.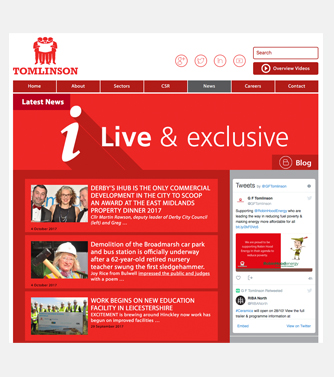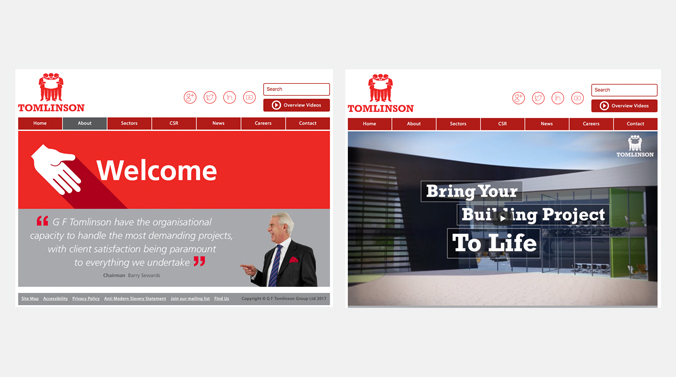 Derbyshire Specialist Aggregates
The new website was created to extend the clients product portfolio into new and emerging markets and re-position the brand.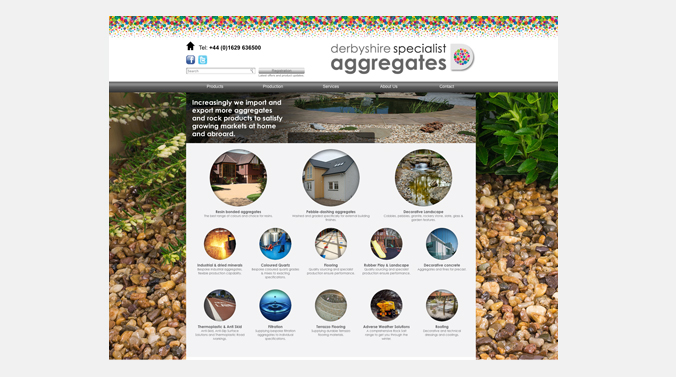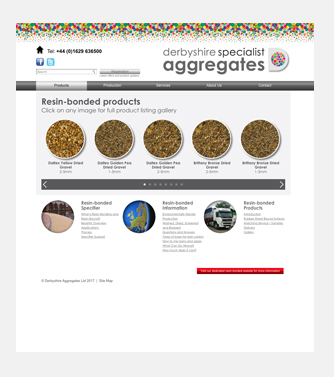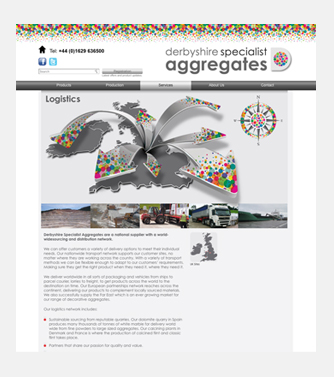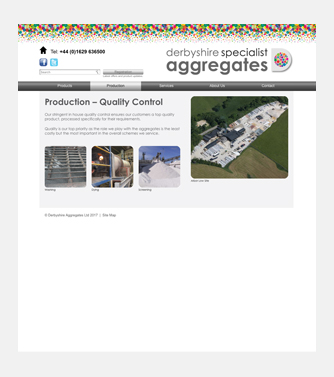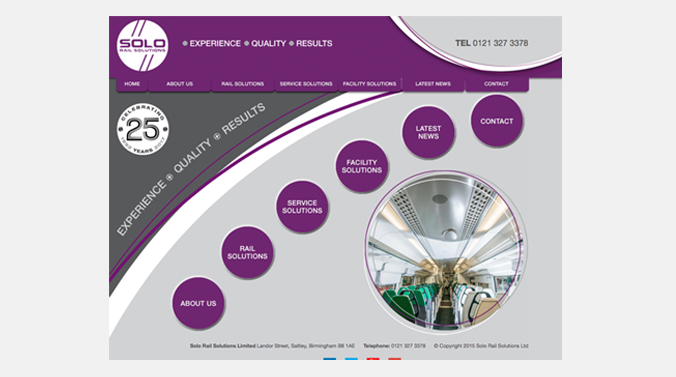 Solo Rail Solutions
As part of our brand recommendation strategy for Solo Rail Solutions we created a fully content managed website, reflecting the companies areas of expertise beyond that of a component manufacturere.

Marriotts Walk
Our strategy for Marriotts Walk Shopping Centre is to make the website more immediate with offers, trends local news and events linked to daily activity using social media. Go online for what's in store.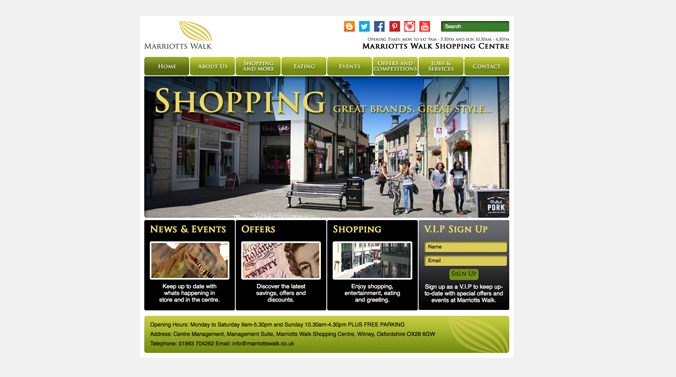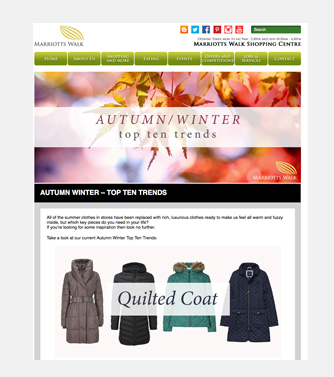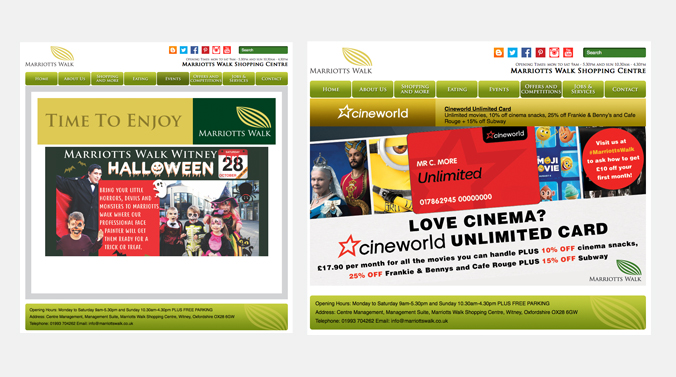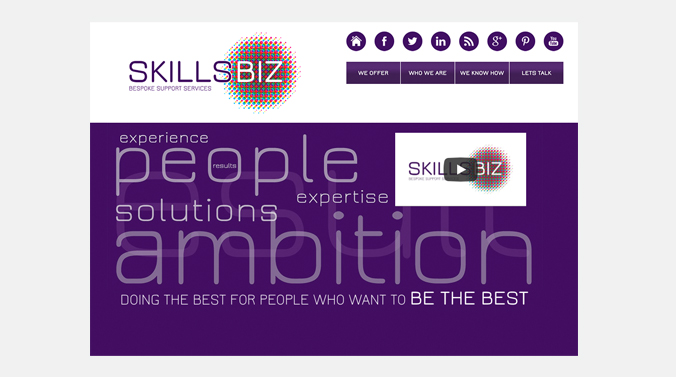 Skillsbiz
We created the brand credentials and website for a new agency consultancy offering bespoke services to the skills and training sector.

Kavanagh
Accountancy can be a taxing subject and the client wanted to create a user friendly interface with easy to understand information. Hence the quirky design and bright welcoming palette breaking style with the conservative approach normally associated with financial services.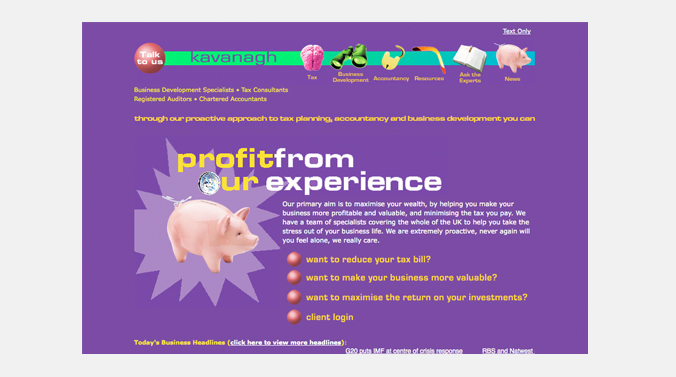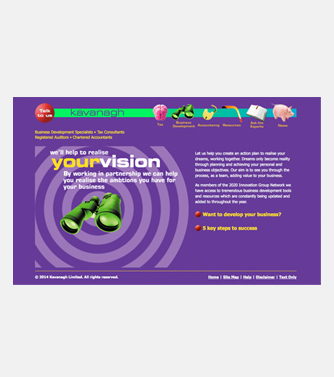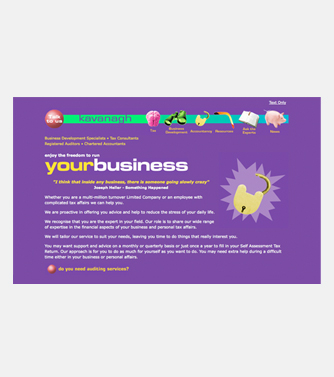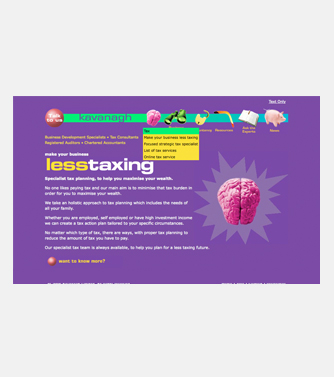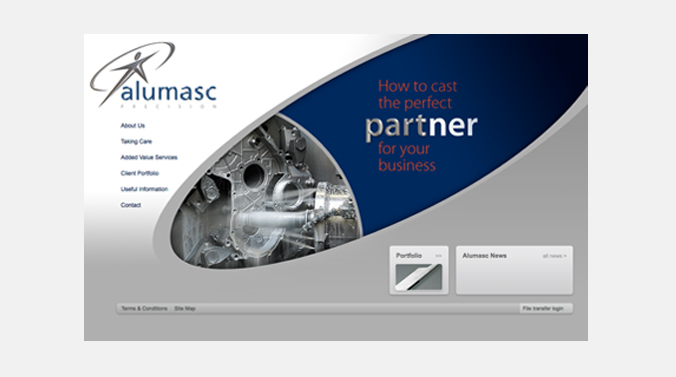 Alumasc
Hot, dirty and dangerous. That's the working environment for this client employing highly skilled people producing precision components. The website provides a virtual tour using quality photography to illustrate the processes and diverse range end products without the need go on site.