Strategy
Design
Implementation
Punch Above your Weight
We have successfully launched many new businesses by creating a credible business image from day one. Our low cost brand packages are perfect for new start-up businesses, trades people and those with a small budget. We can provide a range of publicity options to create maximum awareness.
New Business Start up packages include:
Name and brand identity
Website creation
Business stationery
Search and registration
Options on signage
Vehicle livery
BRANDING
We can get your business off to a great start by creating a well-considered brand identity that will give you competitive advantage and credibility from day one.
MALE BUILDING SERVICES

TRILOGY SALON

WE DO JOBS HANDYMAN SERVICES

ADVERTISING
We offer a low cost design and artwork facility helping small and medium sized businesses to improve their marketing and promotions.
Our clients include individual retailers, specialist consultants and franchise owners. We can ensure your advertising regardless of media is on brand and delivers the appropriate message.
SYTNER BMW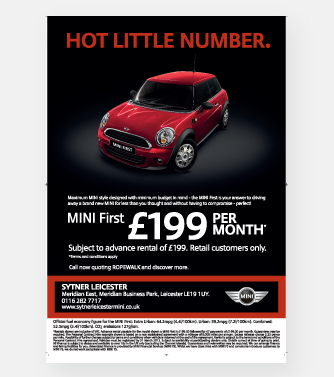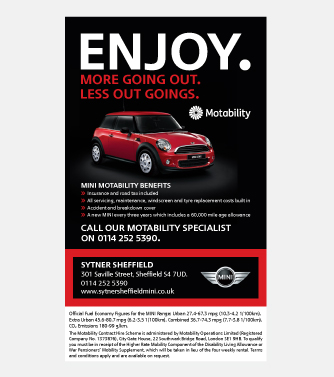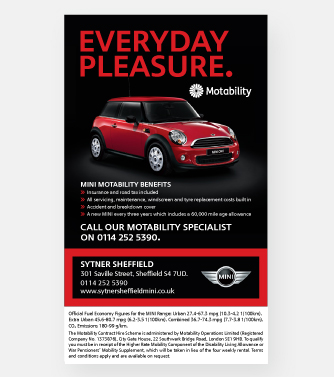 LOCAL SUBWAY FRANCHISE
BUILDBASE BANNER ADVERTISING

NUNEATON TOWN CENTRE ADVERTISING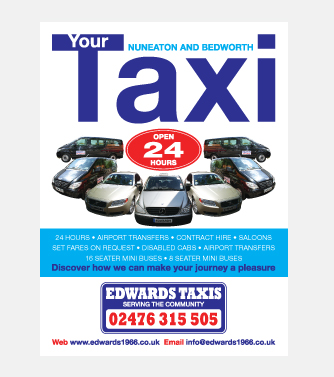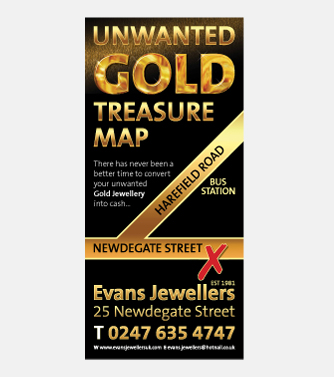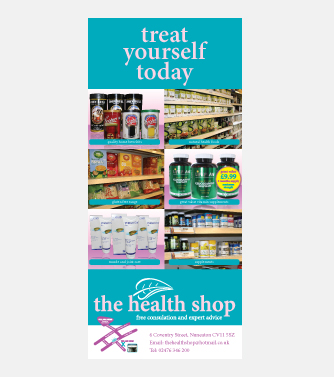 WEB DESIGN
We develop content and design and build websites that create a virtual online presence of your business. From the initial set-up including domain name registration and web hosting to content management and ongoing site updates, we can create an economical package for your business.
WWW.TRILOGYHAIR.CO.UK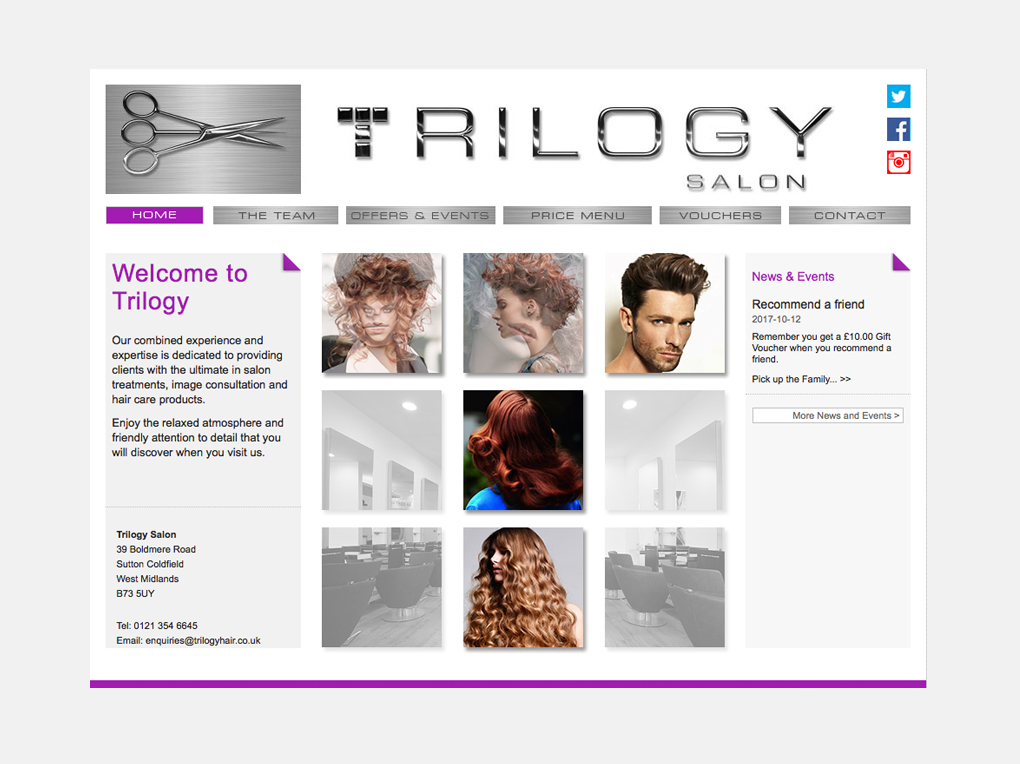 IMAGE CAPTURE
As part of our ongoing work supporting our clients we provide an easy to understand photography and video capture service.
This can be used as an ad-hoc service or part of the services offered by Cole Creative.