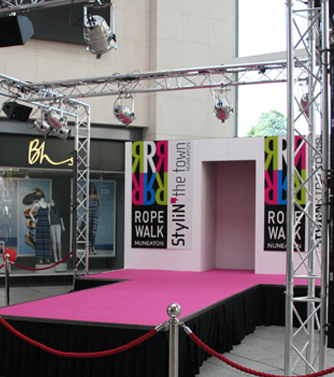 The Ropewalk Fashion Show
We were commissioned to manage and coordinate a 2 day fashion show including presentation, promotion, publicity and individual retailer fashion videos.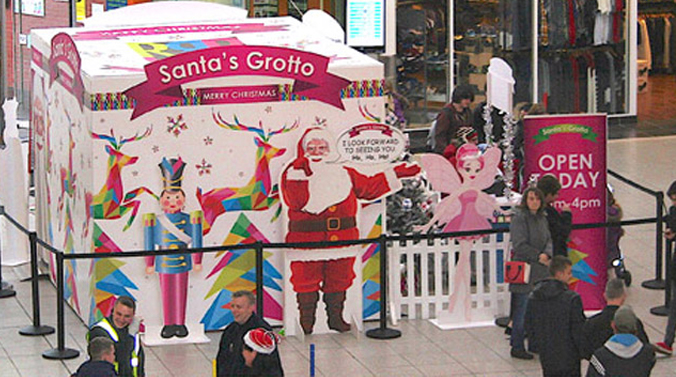 Santa's Grotto
We were appointed to design, build and manage a christmas grotto including procurement, promotion, staffing and logistics.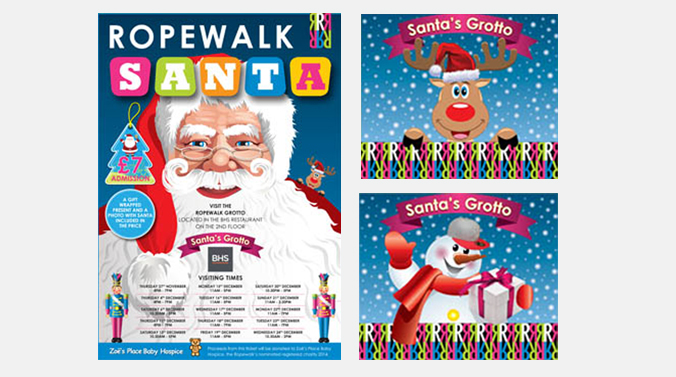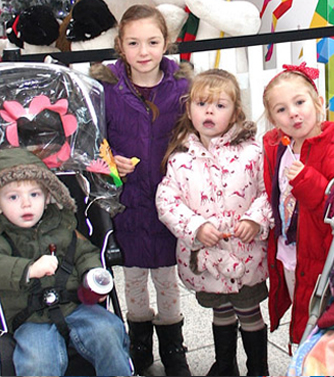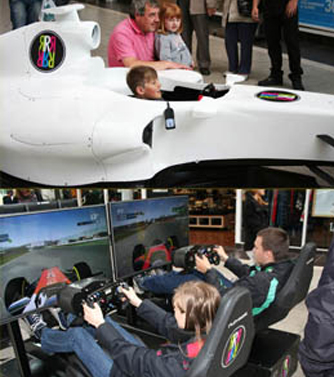 cBranded Occassions
We manage, promote and brand events in line with the clients objectives, time frame and budgets. The examples above are of the following events; F1, Reggie Raptor, Halloween, Valentines, Golf and the Backbeat Beatles.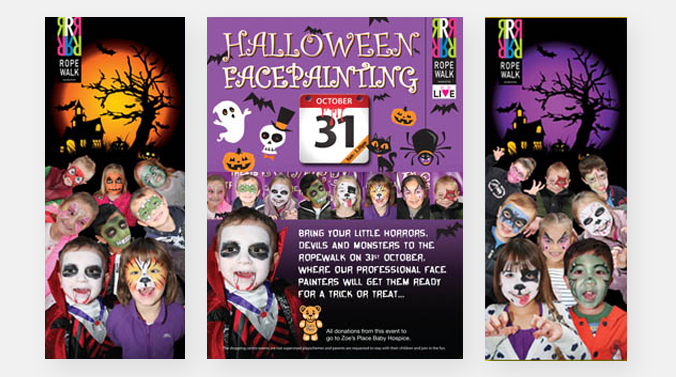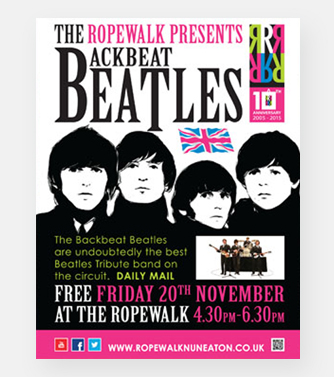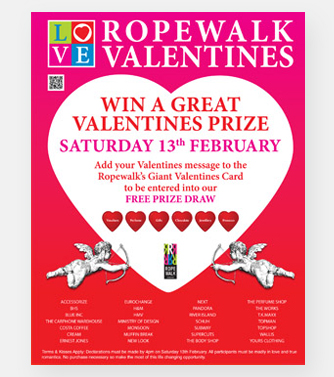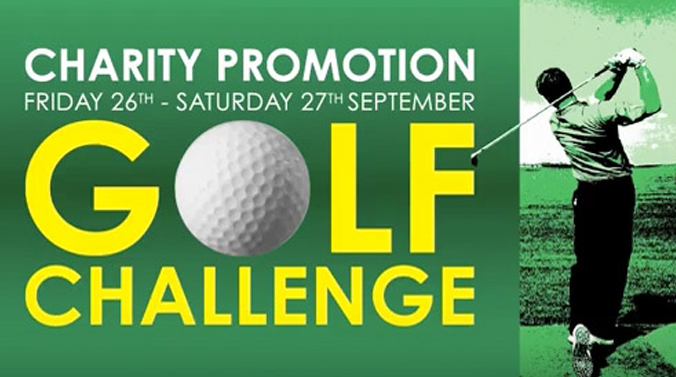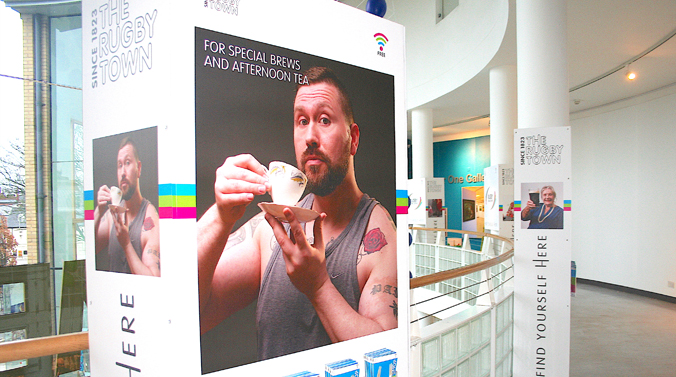 Rugby Town Centre
We created a series of exhibition dispensers as part of the launch presentation for The World Rugby Hall of Fame and Rugby's town centre brand campaign.