NHS
We created a series of exhibitions to support presentations to PFI groups considering investment in the development of the new Queen Elizabeth Hospital Birmingham. As a result of the presentations and supporting credentials, funding was secured and the hospital is now complete.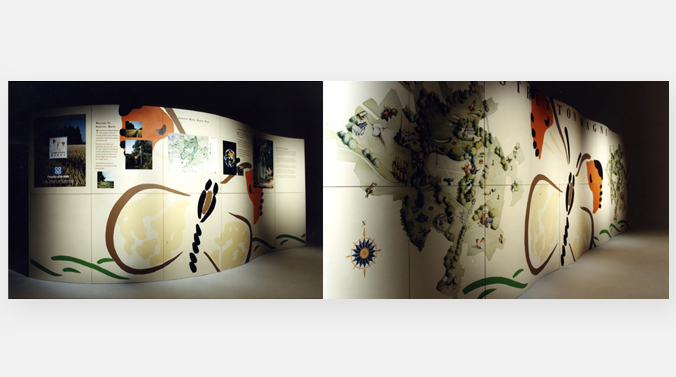 The Co-operatrive Property Group
This was a dynamic bespoke built travelling exhibition to inform people in rural Leicestershire of a major new town development. The exhibition was interchangeable and included video, brochures and press packs.