Shell
We have been responsible for handling all promotion and publicity for Shell UK's CSR programmes including: The Shell Better Britain campaign, Shell Education, Shell Live Wire and STEP (The Shell Technology Enterprise Programme).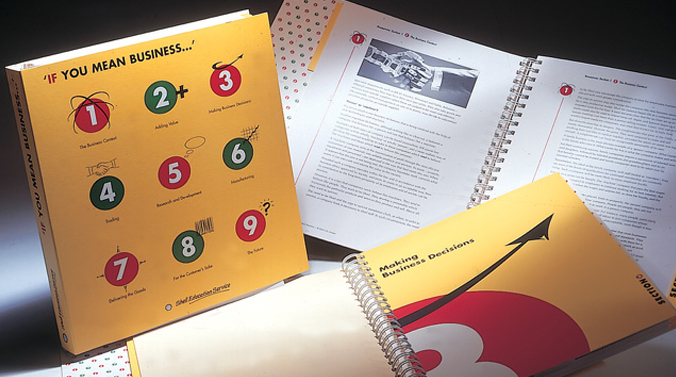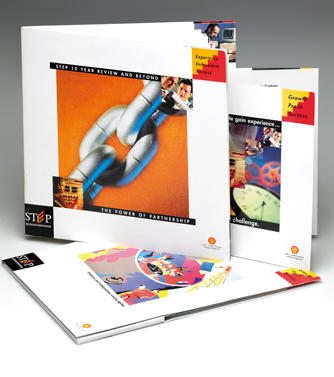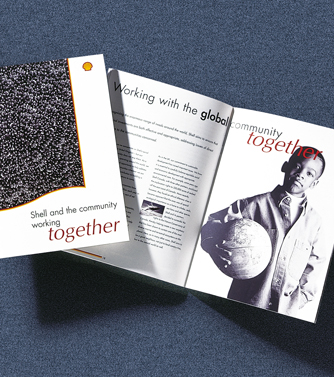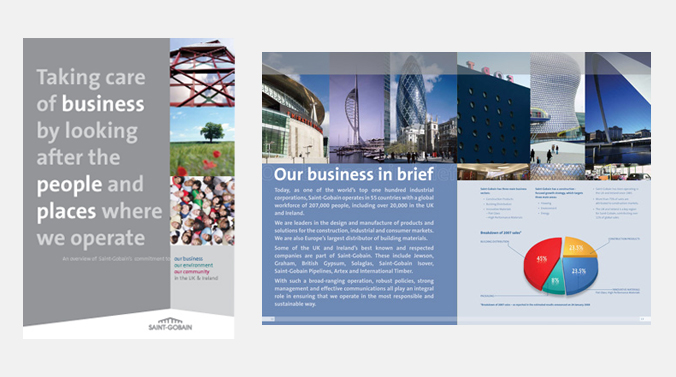 Saint-Gobain
Saint Gobain commissioned CCC to produce their first ever CSR report publication for UK and Ireland. Working to GRI (Global Report Initiative) framework standards we developed material reporting on key brands including Jewson, Graham, Weber and Isover.


Birmingham Airport
CCC worked with B.A to refresh and re-evaluate the content of the airports publications. The result was a re-energised approach to engaging with the various opinion formers.